Guided Paddles & Special Events
2023 GUIDED PADDLES
Guided Paddles cost the normal daily rate of your kayak plus a $10 per person charge that goes directly to your guide, however we do encourage tipping your friendly guide if you feel inclined to do so!
STALLING'S ISLAND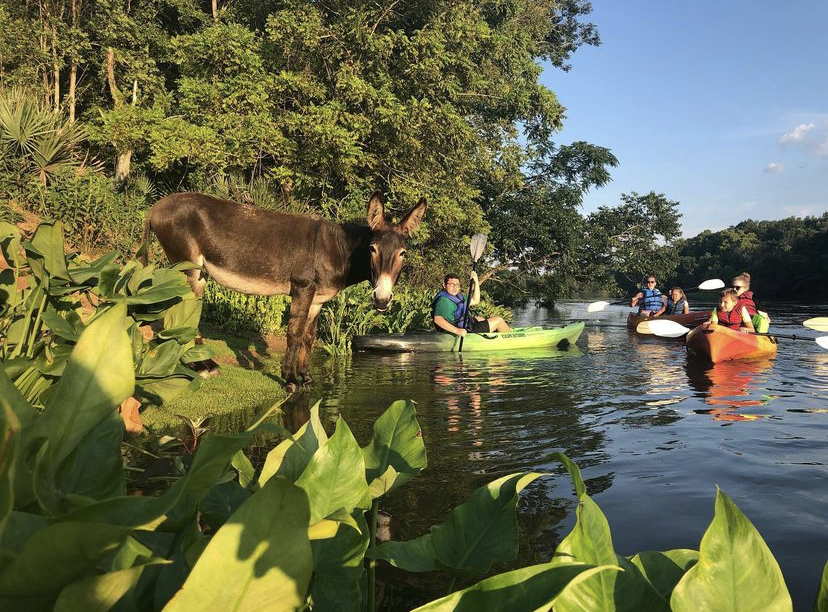 Guided paddles up to Stalling's Island happen every week either on Friday evenings from 6-8pm or Sunday afternoons from 3:30-5:30pm. Reservations required- to reserve click the reservations tab to the left of the page, select the date and there should be a tab that says "Guided Stalling's Paddle" then fill in the rest of your info!
GUIDED STALLING'S ISLAND PADDLE SCHEDULE:
FRIDAY DATES
*meet at 5:45pm
SUNDAY DATES
*meet at 3:30
July 14
July 9
July 28
July 23
August 11
August 6
August 25
August 20
September 8
September 3
GUIDED CANAL PADDLE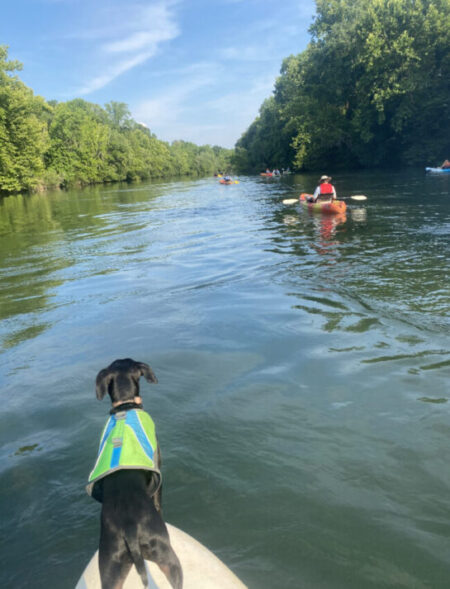 Every other Friday evening when we do not do a guided tour to Stalling's Island we will be doing guided paddle down the canal! Meet at 5:45 at our location alongside the Augusta Canal and we will have you on the water by 6pm and finish up the paddle around 8pm! Reservations required, to book click the reservations tab then select the date and click the tab that says "Guided Canal Paddle" and fill out the rest of your information! 
GUIDED CANAL PADDLE DATES: 
July 7
July 21
August 4
August 18
September 1
GUIDED RIVER PADDLE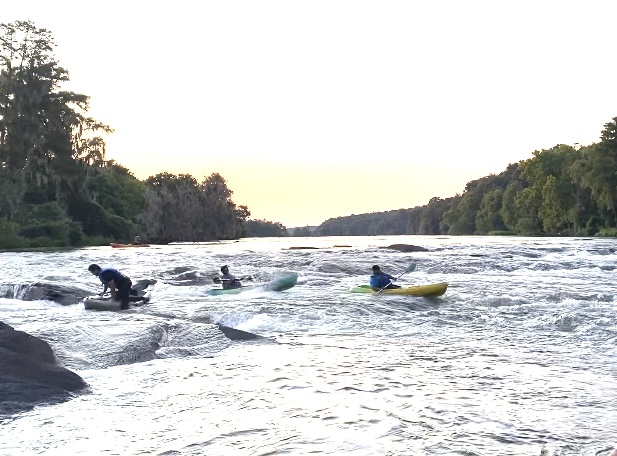 Guided River Paddles happen every other Sunday and rotate with the Stalling's Island Paddle on Sundays. A little bit of kayaking experience is necessary for the river since it is down the stretch with some smaller rapids and because of the rocks and rapids we only allow single kayaks for this tour since our tandem kayaks sit a little lower and have a harder time making it through! Meet at our location at 3:30 for the paddle, dates are listed below! Reservations required- to reserve click the reservations tab at the top left, then click reserve now and select the date, click the "Guided River Paddle" tab, then fill out the rest of your information!
GUIDED RIVER PADDLE DATES: 
July 16
July 30
August 13
August 27
September 10
SATURDAY EVENING SESSION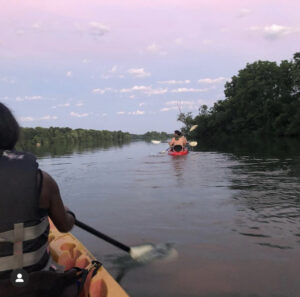 Every Saturday we will have extended  launch hours for the canal route from 4:30pm to 5:30pm with all boats due back in by in by 8pm! Shuttle will run on the hour at 7pm and 8pm. This will continue through the summer until the sunset becomes earlier than 8pm! ***This is not a guided paddle and will not cost any extra***
>>>CLICK HERE TO RESERVE FOR SATURDAY SUNSET SESSION<<<

Anyone under the age of 18 is required to have a parent or legal guardian sign consent for them to participate in any of our activities. If you do not plan to accompany them, you can download the waiver and sign for them, just put down your number where it says "emergency telephone number" so that we can call to verify that you signed on their behalf or call you in the case of an emergency! Click below to    
Keep up with other news, events and  announcements HERE
Don't forget to like and follow us on Facebook (HERE) and share those pics with us on Instagram (@savannahrapidskayakrental)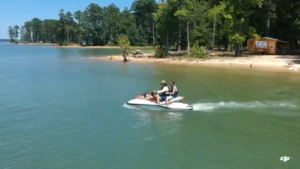 Looking for something different?! Rent a Jet Ski at Keg Creek Watersports! >Click Here< for pricing, directions, and other info!